Step 1 : Click Login (Non-members, please register here.)

Step 2 : Click Product Registration Record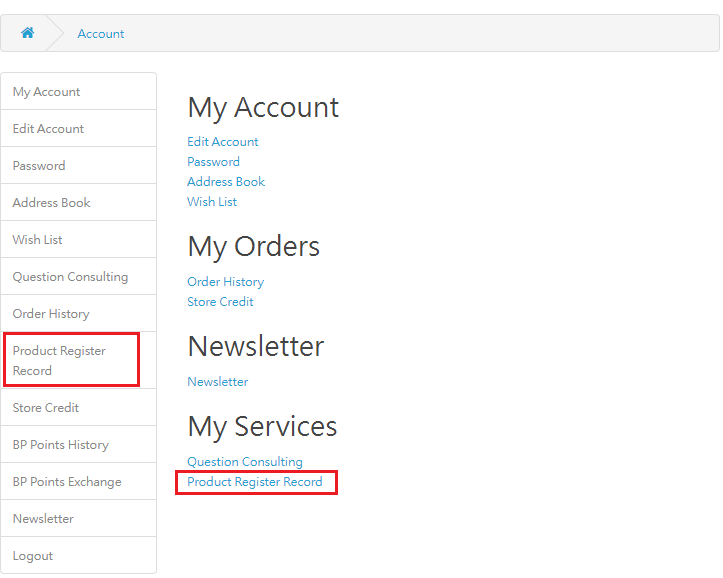 Step 3 : If the product has been registered, please find the product, click Browse Details next to it and go to the details page(Before applying for an RMA, please register the product.How to register a product?)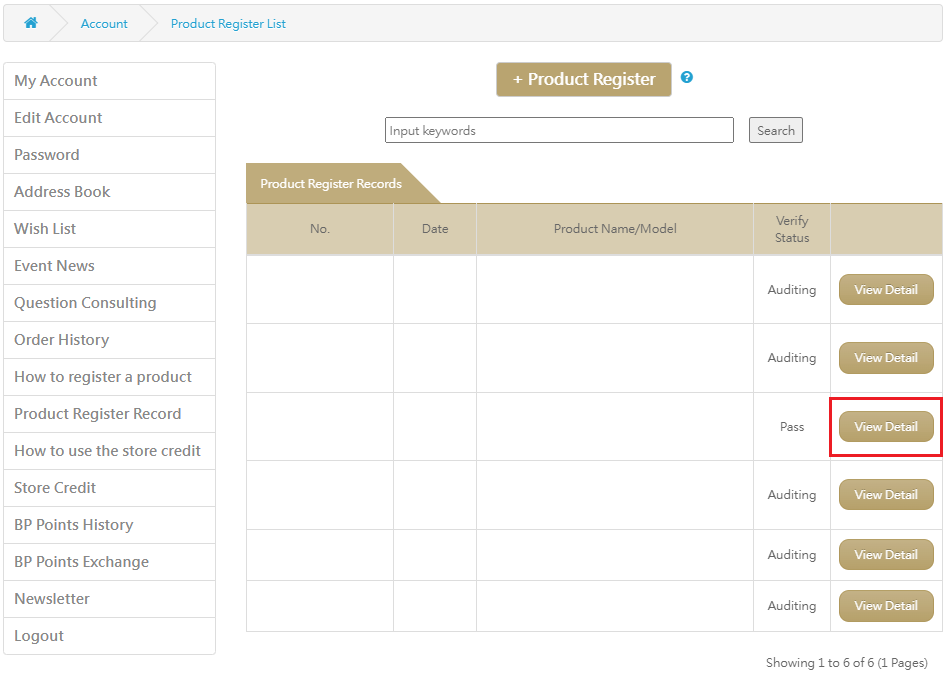 Step 4 : The upper part shows the information filled in when registering the product. The lower part shows the related records of applying for repairs and applying for accessories. Click the Apply for Maintenance button above the record to apply.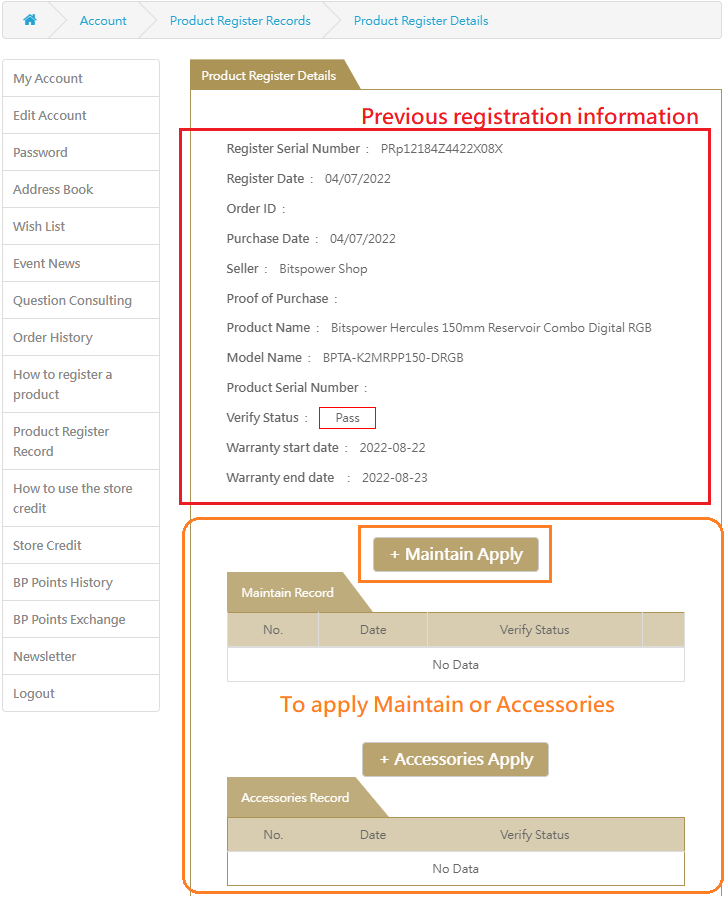 Step 5 : After filling in the relevant information, click the product maintenance button below to complete this maintenance application.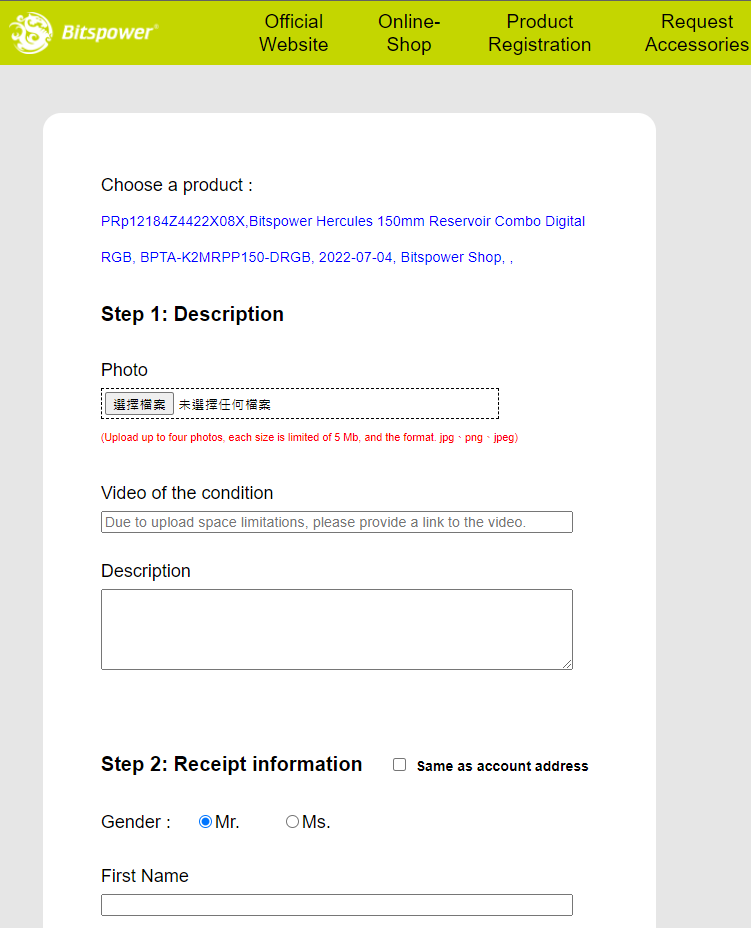 Step 6 : Then you can apply for other services or return to the shopping network.